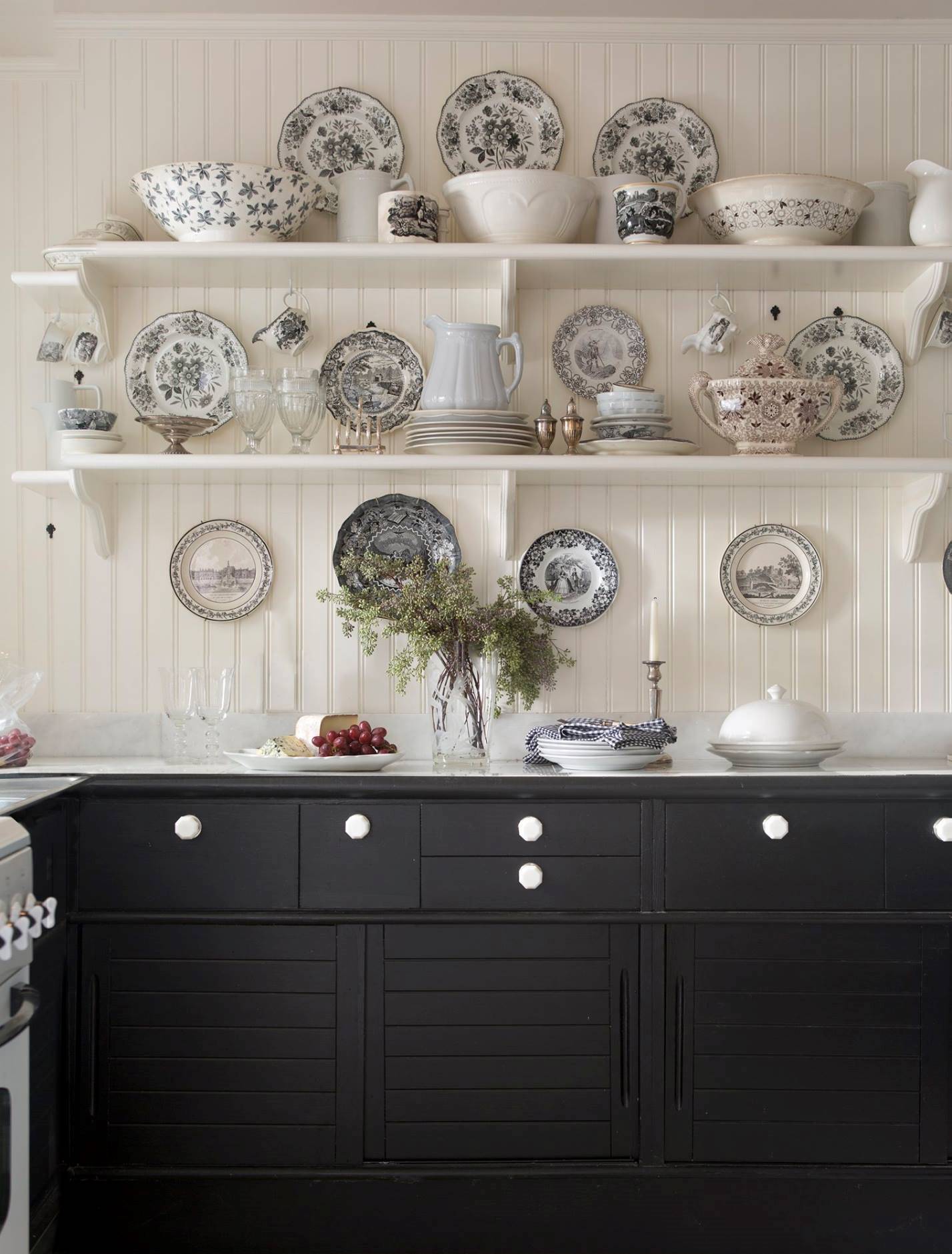 Homeowners are no longer satisfied with cookie-cutter kitchen designs. They want something unique that provides personality or a bold statement. Color is one of the most effective ways to take notice. A different color of paint on your cabinets or kitchen center island can make all real difference! Cabinet companies are taking notice. They have teamed up with paint companies to provide a limitless array of color for you to be inspired by.
For cabinetry, homeowners are favoring customized colors that perfectly fit their kitchen spaces. Neutral colors are currently big favorites with tones like grey, yellow and soft greens but don't count out the darker color pallet. Black, navy, teal and emerald green has the high-end look many desire.
You want the color to complement other elements in the kitchen.
Have you heard of the Bill Chill appliances? This is a fun way of adding a pop of color to your kitchen.