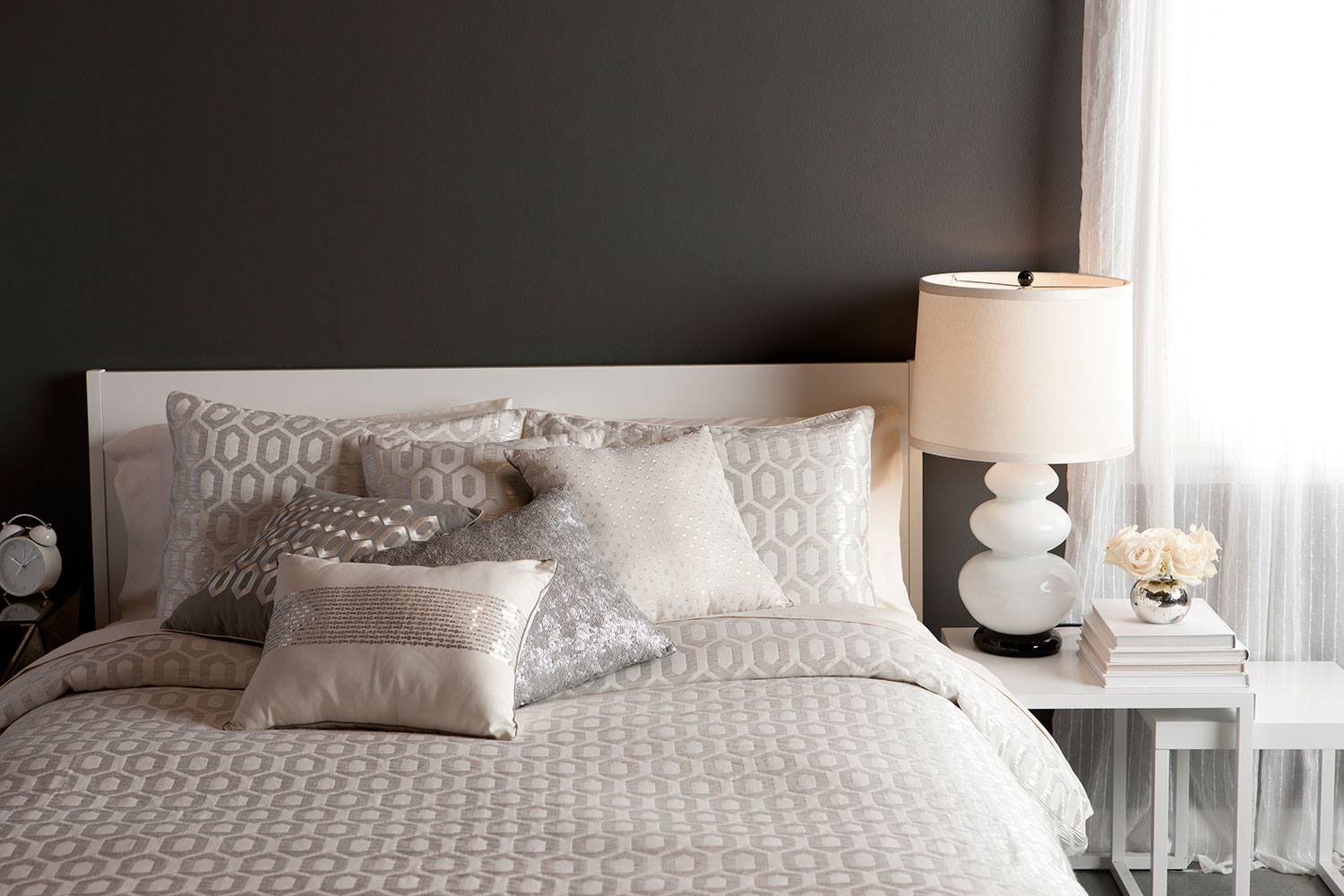 Tips For Staging a Bedroom to Sell Your Home
Your bedroom should feel like a peaceful retreat. Second to the kitchen, the owners en-suite is the most important room to buyers.
How to Get to Zen
Declutter and ditch the dresser. A bench at the food of the bed is practical for putting on socks and shoes.
A nightstand should fit comfortably on each side of the bed.
The bedding can make or break a bedroom. The bed tends to be the focal point, so dress it up! Layers and lots of pillows make the bedroom feel luxurious.
You don't have to be matchy-matchy but if you like that look, the bedroom is the place to do it on the nightstands. BUT keep the items on the nightstands minimal. Less is more….
Paint the walls neutral. Light blues, grays and beiges work great in the bedroom.
Fake a headboard. A custom decal, wall art, pillows, a faux window and curtains.
We at Fresh Start Realty provide best practice staging tips to our sellers and when warranted, will hire a consultant stager to meet with our clients.